The Tiny Book is your one-stop travel blog to plan the perfect holiday in Crete and the rest of Greece.
The Tiny Book focuses on travel on the Greek island of Crete, so that's the biggest section of the blog. There, you will find the best and most thorough articles & guides to help you plan a visit to Crete.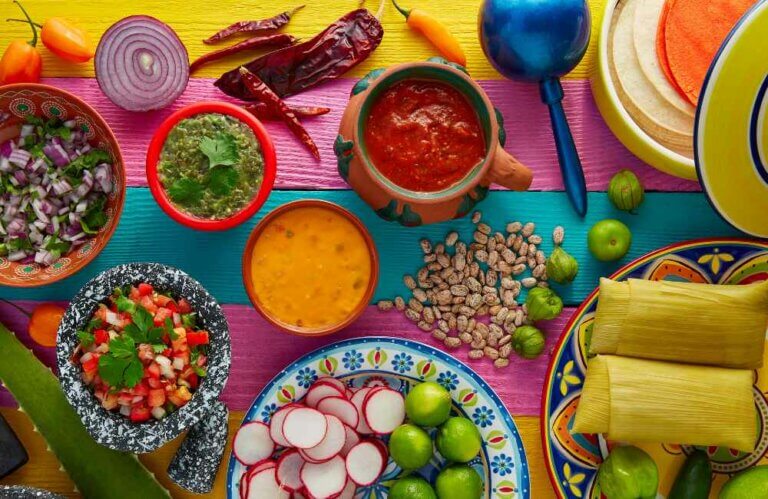 Looking to take a break from Cretan food? We have your back! Check out [...]
In the last 10 years, The Tiny Book has grown to become one of the biggest collections of guides and articles to plan the perfect trip to Crete, my favorite Greek island, the place where I live and that I love to show to travelers with unique guided experiences.
Inside The Tiny Book you will find free resources to explore the most popular corners on the island, but also all those lesser-known places that not everyone knows about simply because they don't live here!
I want to help you discover the island through the eyes of a local yet keeping that pinch of wonder and surprise typical of an island that never ceases to amaze you!
Welcome to Crete!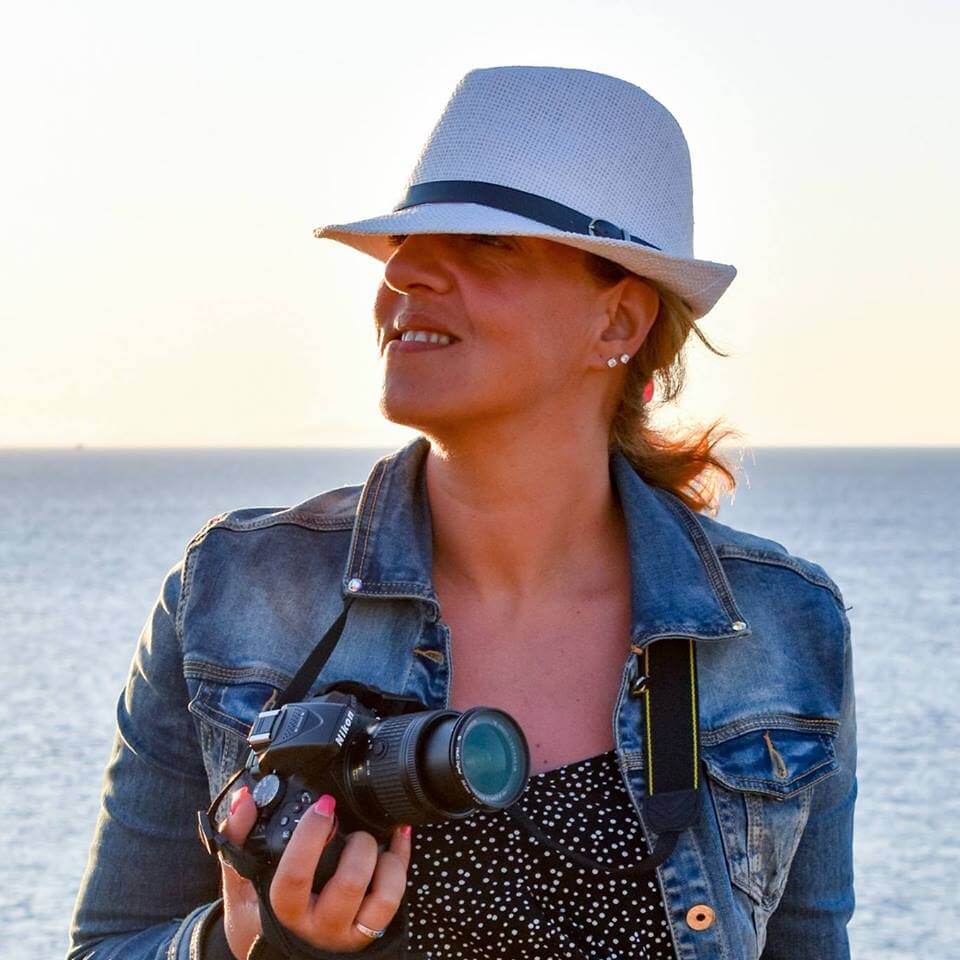 I'm Gabi Ancarola, journalist and travel writer, working to bring readers closer to their dream vacation in Crete. After living in Italy for 22 years, I moved to Crete about 6 years ago where I now spend most of my time exploring this stunning island.
It's my mission to share with you insider tips and ideas to plan your Crete escape, promoting local, authentic experiences and slow, independent travel
What sets me apart…
As a permanent resident, I bring an insider's approach through the eyes of a foreigner, writing accurate, useful, and super thorough travel guides.
If you also enjoy adventures, the adrenaline of driving unknown roads, or if you adore heavenly beaches, then you're at the right place. Here, you'll find the best travel guides about Crete…
Are you ready? Let's go!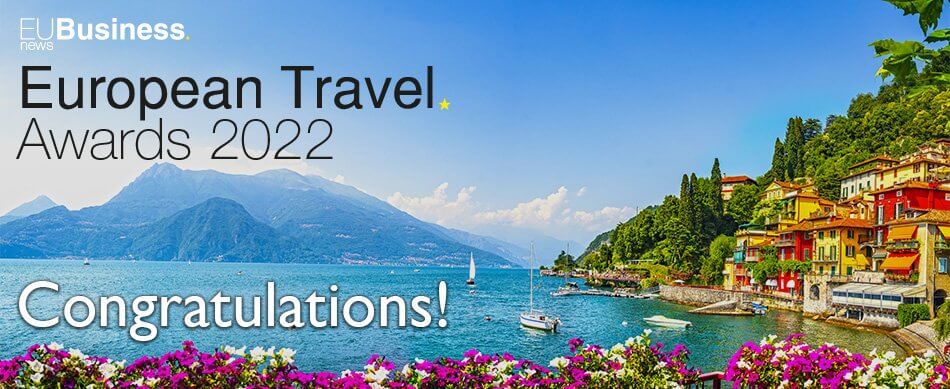 THE TINY BOOK has been awarded
Best Travel Blog – Greece 2022.
The four regions in Crete:
Most read articles about Crete:
These are some of the most read articles in the blog.
Since I moved to the island, most of my articles focus on the best things to do in Crete, what places to visit, where to go and where to stay on the island.
Here you will find the best Crete travel blogs and every article I ever wrote about the island!
Or keep exploring the blog and find many more articles about Crete!
READ ALL MY ARTICLES ABOUT CRETE!
More Resources to Discover Greece
Are you coming to Crete any time soon?
Get in touch and let me know!