Are you considering taking a break from this last-long winter?
No matter whether you're planning to spend your summer vacation in Crete or not (although we do hope to see you on the island), these tips will be super handy when planning a perfect beach holiday!
---
Disclaimer: Posts include affiliate links to products or services. I might earn a commission if you make a purchase.
---
Perfect Beach Holidays in Crete
Let's Plan Your Next Holidays at the Beach!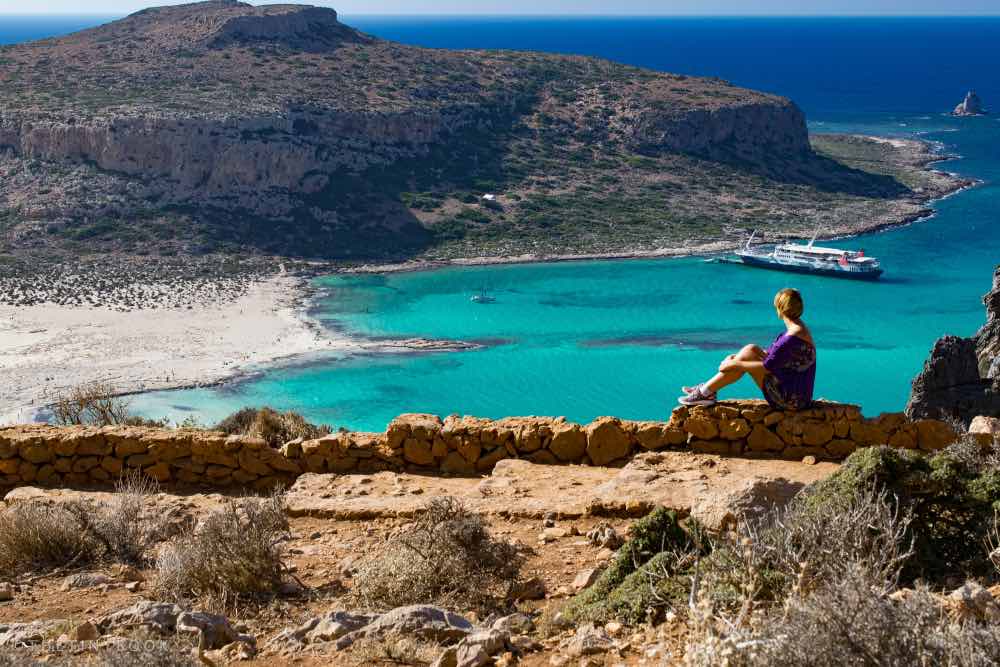 Beach holidays have always been a popular choice of break, showing no signs of stopping anytime soon. There's something around the sea that appeals to many people.
Maybe it is the refreshing breeze blowing in from the water, or perhaps it is the warmth of sunshine on the skin and sand between the toes.
Whatever the reason, there is no doubt that their annual break in the sunshine is the year's highlight for many people.
After a challenging year, many people are looking forward to the return of vacations now more than ever before.
For most people, the idea of heading off for a week or two of relaxation is incredibly appealing and just what is needed after the events of the past year.
After waiting so long for your next holiday, you likely want to make sure it is perfect in every way. Here are some top tips to help you find your ideal beach holiday:
Long Haul or Short Flight
The world is home to many beautiful beaches, so deciding which one to visit is a challenge.
Considering whether you are happy to travel long haul or short haul will help you narrow things down further.
If you plan to visit Crete, why not check out where to find the most beautiful beaches in West Crete for your next holiday and ensure that you know all the best places to relax and enjoy the sunshine?
⛴️ Check out ferry ticket fees and schedules
But if you want to travel somewhere else, you may want to consider some of the beautiful beaches that the United States of America has to offer, and of course, the Caribbean with its powdery white sand and clear blue sea.
Knowing how far you are prepared to travel for your beach break will help you to find the perfect destination for your holiday.
✈️ Search for cheap flights with CheapOAir.
Night Life or Quiet Night
Some beach holiday destinations are known for attracting party animals (think of Hersonissos or Malia in Crete, for instance). In contrast, others are seen as more sedate.
Choosing which one suits your needs is essential to prevent yourself from being stuck in a destination that is too lively or too quiet.
Looking for inspiration? Check all the beaches in Crete.
Pure Relaxation or Action-Packed Fun
Beach holidays don't need to be about simply lounging on your towel and soaking up the rays.
Instead, you may have other plans and be on the lookout for the perfect beach holiday offering action-packed fun.
If you are a water sports fan, you could be looking for a resort that gives you the chance to indulge your passion and get out onto the water.
Alternatively, you may be more interested in a resort that has a spa so you can enjoy even more relaxation during your beach break.
Establishing what you want to get from your holiday is the best way to enjoy yourself once you arrive and get the most from your trip.
Beach holidays in Crete? What are your plans so far?
🏖️ Please, help us protect the beaches in Crete. Respect the environment and don't leave any trash behind.
Read more about Crete
🛌 Suggested Accommodation in Crete:
🗺️ More resources to book your trip to Crete
Pin these Useful Tips to Plan the Perfect Beach Holiday!
---
You might also want to read these posts about Crete's regions:
---
About my blog: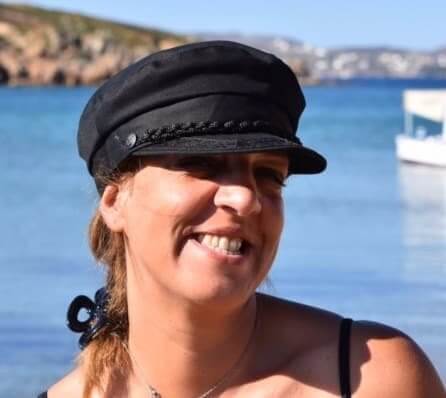 I moved to Crete in 2016. During these years, I learned much about the island.
In Crete, I juggle being a solo mom, hosting culinary tours, and writing for several travel blogs.
I've written for Greek Reporter, published travel guides about Greece, and had more glasses of frappe than any regular person could ever handle.