Travel in Greece
In this area of The Tiny Book Travel Blog is where you'll find everything you need to know about the best things to see and do in Greece. This section will be super helpful if you're planning the perfect visit to Greece. 
Greece is a country that stole my heart, so much so that I decided to move here to travel around at a slower pace and more thoroughly.
Stick around to check my hotel guides for the different islands but not just that, also discover unique landscapes and itineraries in Naxos, Paros, Antiparos, Hydra or Patmos.
Check the local traditions for Christmas and Easter, or the most stunning Mediterranean gastronomy.
Experience all there is to do in Santorini, what to do and see but also wineries where to taste the island's wine or a thorough guide to taking pictures in Santorini. Enjoy the best things to do in Athens at night, or a perfect itinerary for three days in the capital of Greece. Discover the best things to do in Athens in Summer, as well as day-tours from Athens as well as a mythological tour of the Acropolis.
Come with me, and experience the best of Crete, and the best of Greece too!
Discover Greece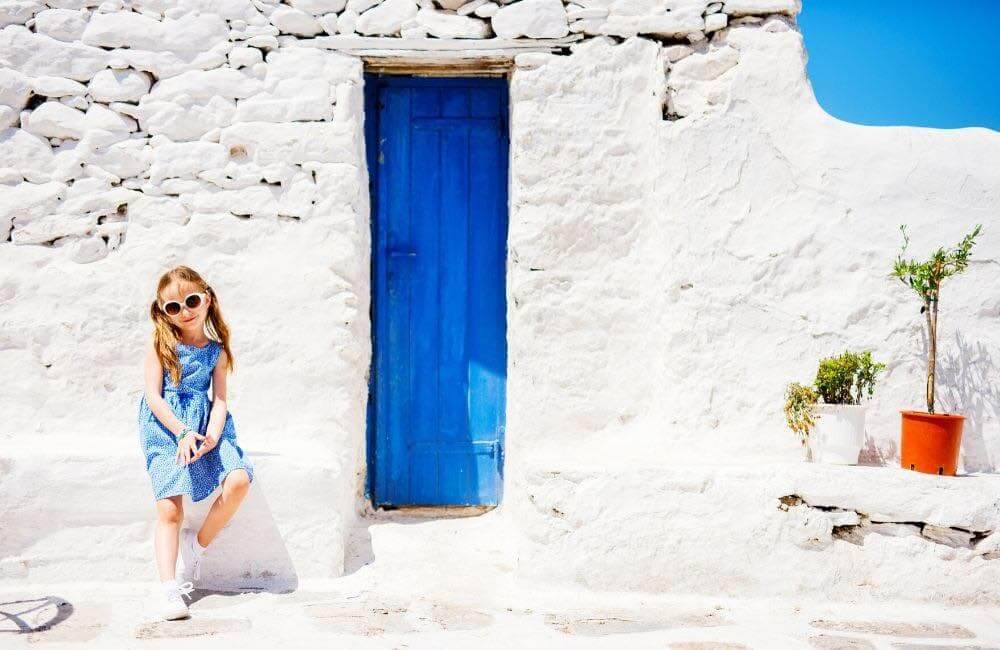 Spend time with your family in Crete, Corfu Rhodes, and other Greek islands… Family time at its best!
Of all the places to choose from to spend Easter in Greece, going to Pyrgos is the best option. Pyrgos is like a flickering torch, it is a huge celebration.