If you have a demanding job with not much vacation time, it can be hard to find the time to do much traveling. If you're dreaming of exploring more of the world and spending more time on travel, but you can't get the time off, here are some tips to help you.
---
Disclaimer: Posts include affiliate links to products or services. I might earn a commission if you make a purchase, at no extra cost.
---
Last-minute travel plans?
Booking a flight: To book flights I compare fees at JetRadar and Trip.com.
Where to stay: Compare hotel fees at Booking.com.
Top-rated tours: I often check for tours at GetYourGuide and Viator.
Driving? I use Discover Cars to compare car rental fees.
How to Travel More When you have Limited Time Off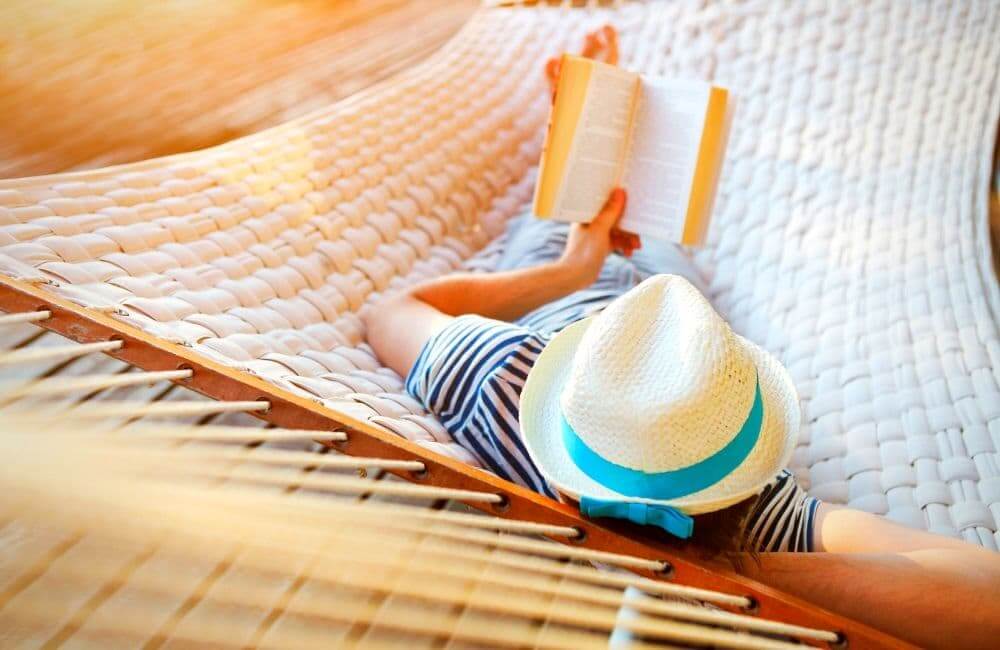 There are a few tips and tricks when it comes to travel more often when a 9 to 5 job is part of our everyday life.
You will often need to play the smart and subtle game of negotiating days off, paid and unpaid leave days, as well as playing around with bank and national holidays.
At the beginning of every year, right after you've added your purpose of traveling more to your New Year's resolution, display a nice map and a calendar on top of your table, grab a cup of coffee, and start your planning.
You can of course use sites like Practice Match to find the jobs with the most annual leave, but if it's still not enough, try these tricks.
Prioritize Your Bucket List
You won't be able to go all around the world with only ten vacation days. Limited vacation time doesn't automatically mean that you can't tick off your travel bucket list.
You can definitely to places like Europe and even Australia in two weeks, as long as you prioritize them.
You might be able to take a month-long road trip through Crete, but you can easily manage a week in Santorini or a weekend trip elsewhere in Greece. The important thing is to decide which destinations and activities are the most important to you and then plan around those.
Plan Your Days Off In Advance
If you plan, you're more likely to use up your time off, take more vacation days at once, and feel much happier. Planning a trip also gives you a better chance of having your time off request approved by your boss.
Plan one big trip a year or a week or longer, and know months in advance when that trip will be before other people can ask for the same time off.
Planning also means you have your trip to look forward to, which can be almost as exciting as the trip itself. Add to that excitement, the thrill of crafting your packing list, whether it's for a beach vacation or a road adventure.
Travel Closer To Home
Travel doesn't have to mean continent-hopping or destinations thousands away. You can travel closer to home too.
Wherever you live, there will be somewhere interesting within driving distance that you can visit for shorter trips. It's also a much cheaper way to travel than jetting across the ocean.
Check this page with every single resource you need to grab great travel offers.
Take Long Weekend Trips
When you don't have a lot of vacation time, you need to perfect the art of the long weekend trip.
Pair one or two vacation days with a weekend, and you get three or four days for a trip. You can see and do a lot over a long weekend.
Places within driving distances work well for long weekends but don't count out a destination for a long weekend trip because you can't drive there. See where is within a short flight from you too, especially if you live near an airport.
If you don't get much time off, plan one big trip a year, and then spread out the rest of your annual leave to give yourself several long weekends away throughout the year.
Travel doesn't only have to be for people who work for themselves or who get a lot of annual leave. If you use your time off wisely, you can see a lot of the world.
---
Are you ready to travel more?
Let me know in the comments below!
---
Travel Plans for Greece?
More Resources to Organize Your Trip!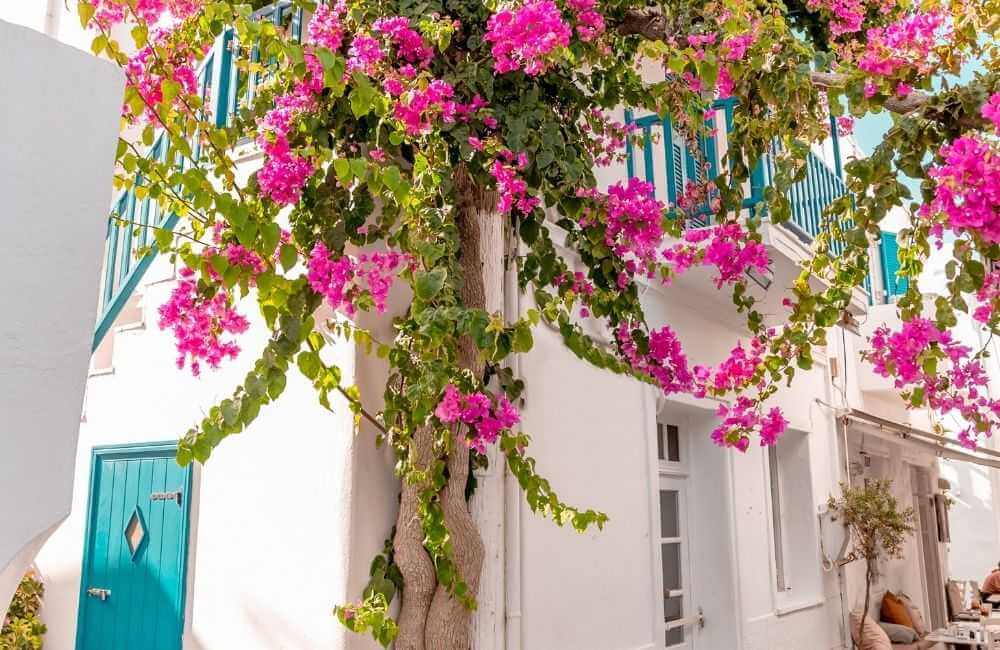 Start by heading right to my Greece travel guide for in-depth details you need to know about Greece. You can also check my post to plan a trip to Greece with children!
Get in touch if you need extra help to plan your trip. If you want to tour West Crete, check my guide. Want more? Join my Private Facebook Group to connect with like-minded travelers who love Crete as much as you do!
Make Sure You've Got Everything For a Hassle-Free Vacation!
Without my Osprey backpack, I never move around the islands…it's a sturdy but light travel partner I just love. For short trips, I carry this crossbody bag. If I drive, I pack my Nikon D7200 and a good travel guide! Lonely Planet's Best of Greece & the Greek Islands.
When it comes to plane tickets, compare prices with a powerful search engine. However, nothing beats traveling by sea in Greece. With Ferry Hopper, you can book in advance at the lowest price.
For accommodation, I use Booking.com.
Traveling to remote places is easier with Discover Cars. Other times, I join organized tours with GetYourGuide, which features anything from cooking lessons to airport transfer!
COMING TO CRETE SOON?
Get in touch and let me know!
Read more:
10 Great books to carry when you travel
Top things to do in Matala, Crete
Genius itinerary to spend 3 great days in Athens
How to spend one fabulous week in Morocco
Over 30 beautiful coffee table travel books
Pin These Insanely Useful Tips to Be Able to Travel More!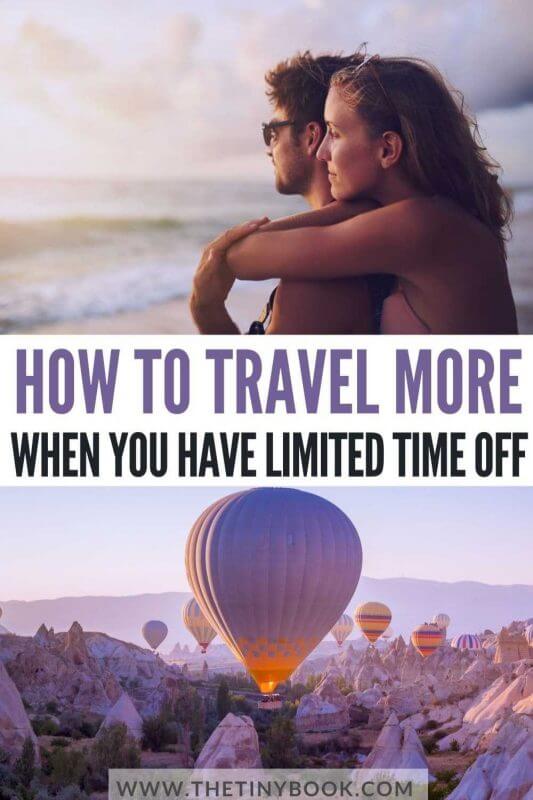 About the author of this blog: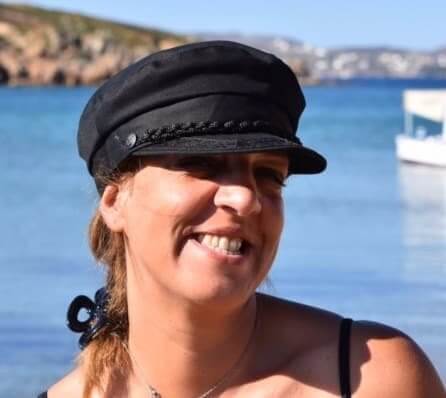 Gabi has been living in Crete for the last five years. On the island, she juggles being a solo mom, hosting culinary tours in summer, translating, and freelance writing.
She's written for Greek Reporter, published several travel guides about Greece, and had more glasses of frappe than any regular person would be able to handle.
---
You might also want to read:
---