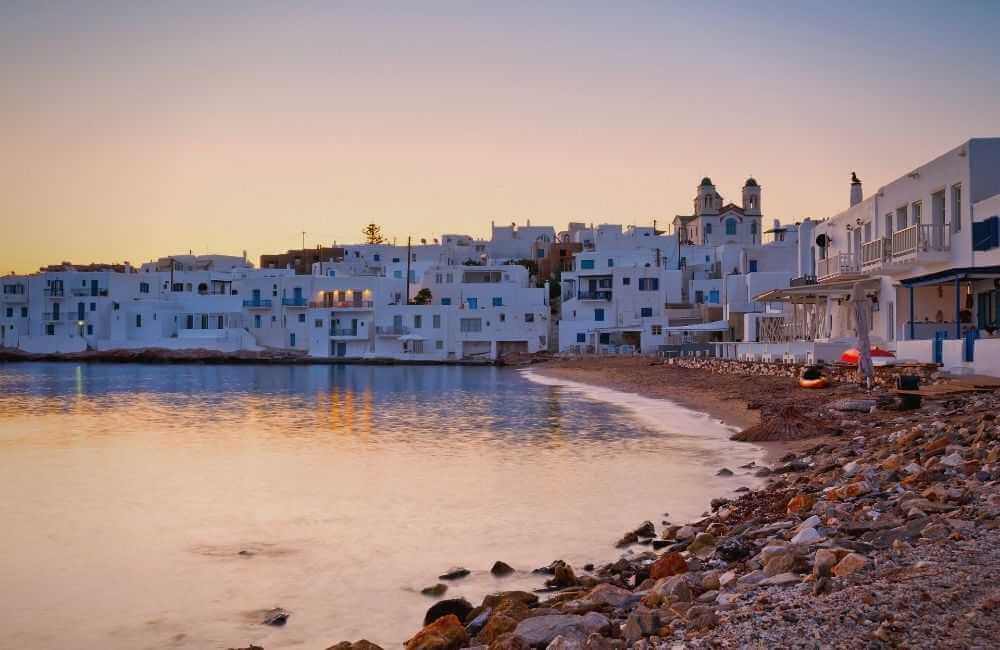 Discover these convenient places to stay in Paros Island. Check these Airbnbs for your trip to Greece.
Check this useful guide to learn how to get to Paros from Athens, from other islands, and from the rest of Europe.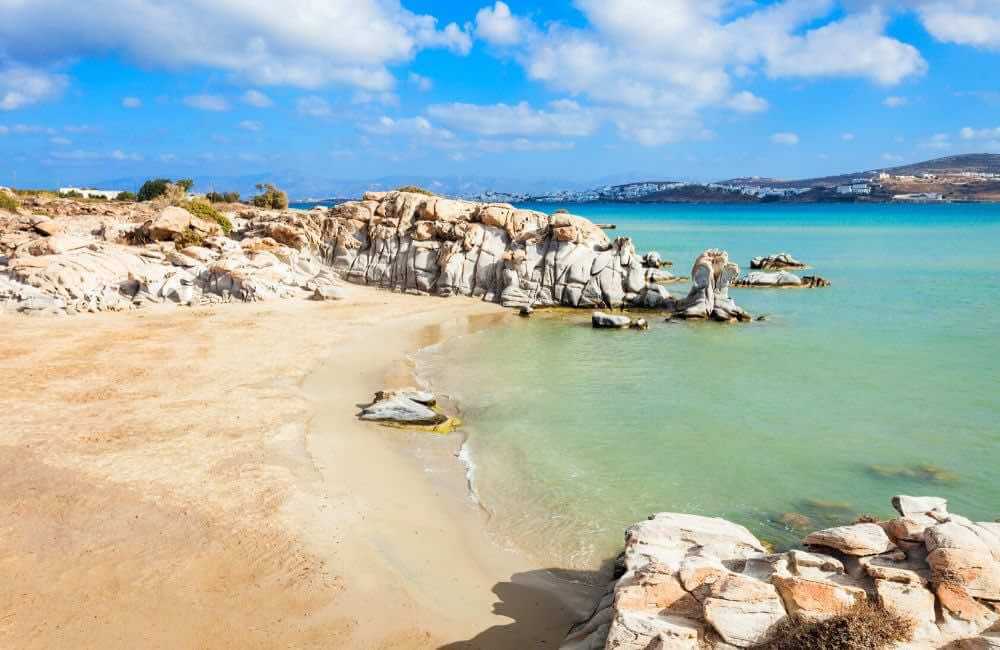 Read the best things to do in Paros, Greece. Best beaches | Local food | Wines | Archaeological sites | Museums | Curiosities | Antiparos.